Absolution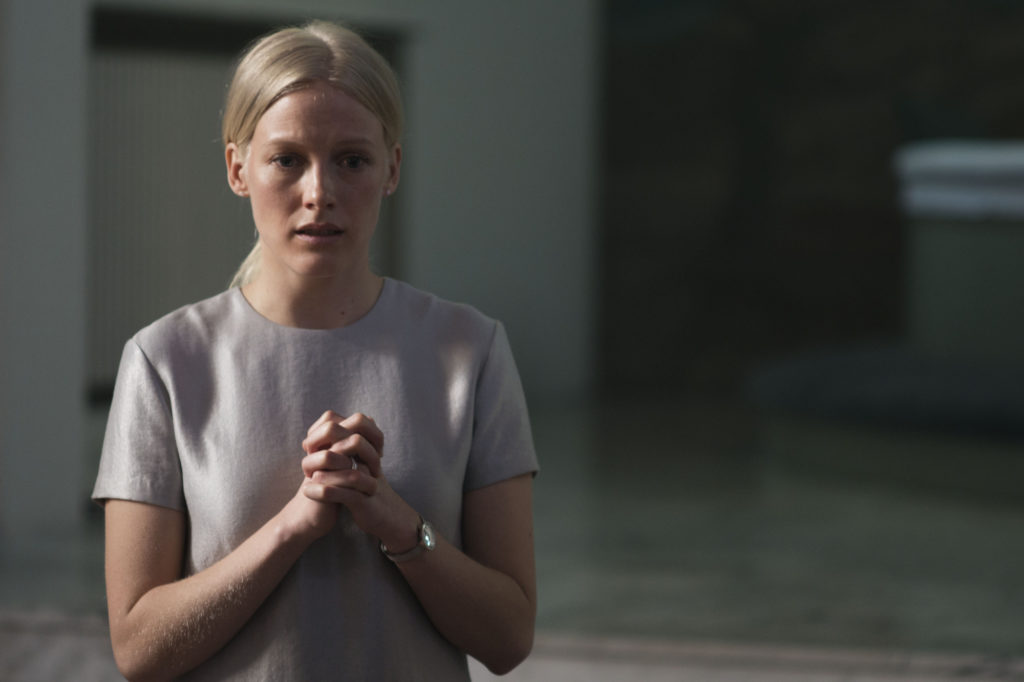 Domestic title:
Henkesi edestä
Script:
Petri Kotwica, Johanna Hartikainen
Actors:
Laura Birn, Eero Aho, Mari Rantasila
Description:
Kiia and Lauri are speeding down a dark country road, anxious to reach the hospital with Kiia in premature labour. Their car hits something. Lauri goes to take a look and tells his wife he saw nothing. They rush to the hospital and Kiia gives birth to a healthy baby boy. While in the hospital Kiia meets Hanna, a woman whose husband is in a coma, the victim of a hit-and-run driver. Kiia befriends Hanna and tries desperately to help her without revealing her role in the accident.