The Gravedigger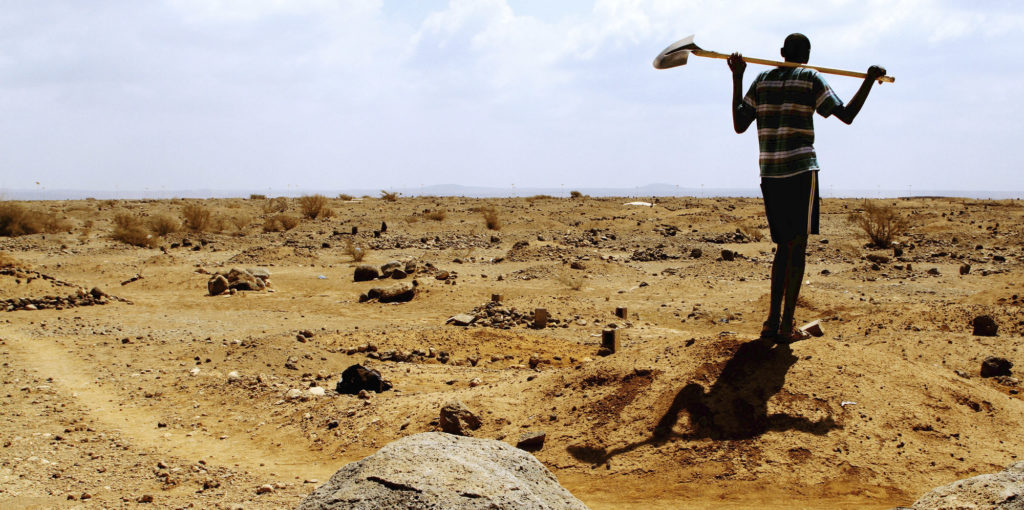 Domestic title:
Haudankaivaja
Producer:
Mark Lwoff, Misha Jaari
Actors:
Omar Abdi, Yasmin Warsame, Kadar Abdoul-Aziz Ibrahim
Description:
The Gravedigger is the story of a family that, in times of misfortune, have to push themselves to the limits in order to find enough strength to be able to re-unite. Middle-aged Guled, a struggling gravedigger living in the slums of Djibouti City, is working hard to make ends meet. His 13-year-old runaway son Mahad lives on the streets with other homeless children, and his beloved wife Nasra, who suffers from a chronic kidney disease, desperately needs a transplant. In order to save Nasra's life, Guled and Mahad have two weeks to come up with the money. But how far are they willing to go?