Kiss, His First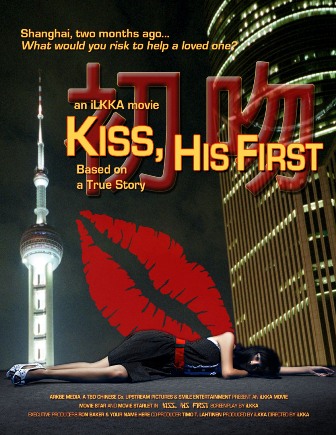 Domestic title:
Ensisuukko
Information:
International Co-production: USA, China
Director:
Ilkka Järvilaturi
Producer:
Timo T. Lahtinen
Actors:
GUEI Lun Mei, Tony LEUNG Kar Fai, Joan CHEN Chong
Description:
In Shanghai YIN YIN, a 20-year-old university student, returns
home from the campus to her single-parent father LIU. She finds her father
worse for wear and learns that he has gambled away the family business, a
modest pharmacy, in speculative investments.
With foreclosure imminent and Liu paralyzed by his failure, Yin Yin comes up
with a plan. She kidnaps Fu SHAN, their rich neighbor´s son by luring him to a
desolate hideout with the help of an anonymous love-letter.