Any Day Now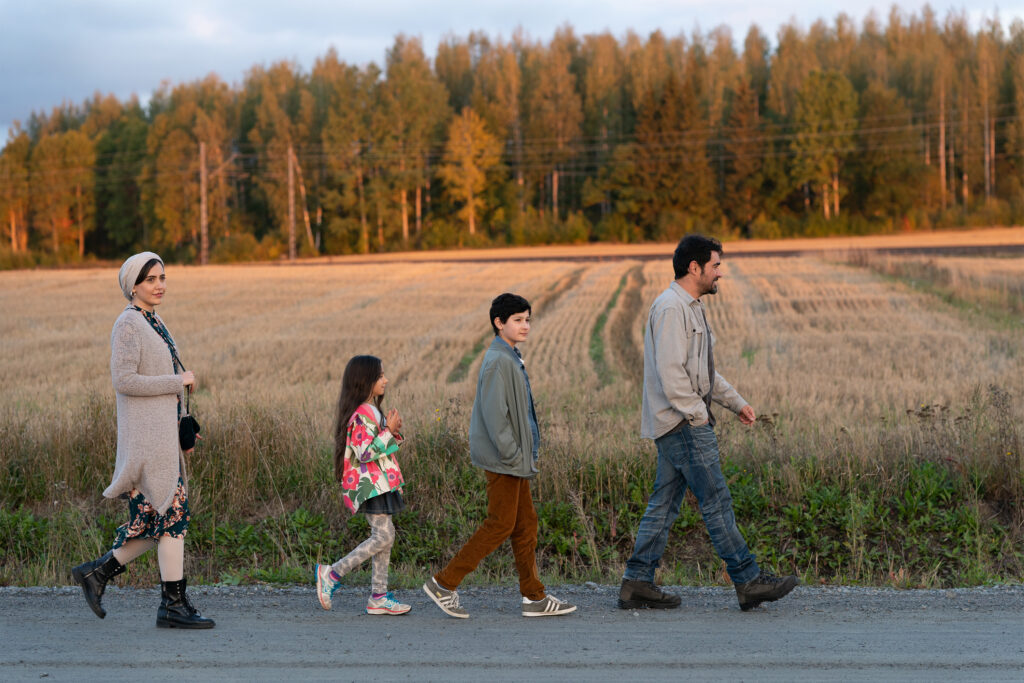 Script:
Hamy Ramezan, Antti Rautava
Actors:
Shahab Hosseini, Shabnam Ghorbani, Aran-Sina Keshvar, Vilho Rönkkönen, Laura Birn, Kristiina Halkola, Eero Melasniemi, Muhammed Cangore
Description:
Ramin Mehdipour (13) and his Iranian family have been living in a refugee center in Finland for a while now. As the boy is enjoying his school holidays, the family receives a negative decision on their asylum application. After filing the last possible appeal, the Mehdipours try to continue with their everyday lives and keep a positive attitude despite the looming danger of deportation. Ramin starts the new school year in which every moment will be more precious than ever.