En del av mitt hjärta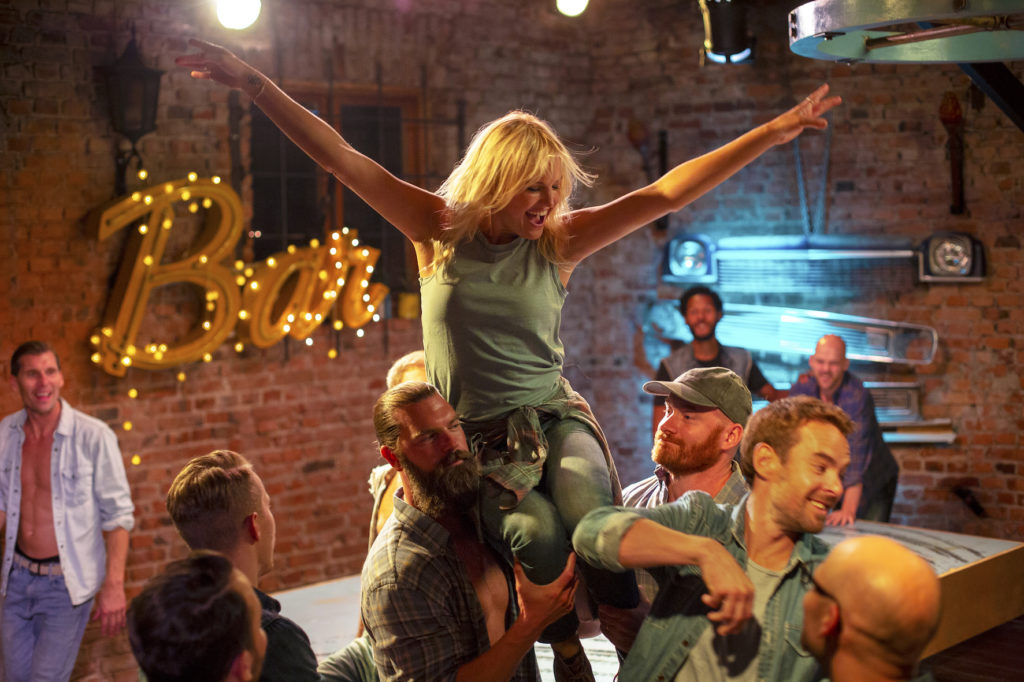 Domestic title:
En del av mitt hjärta – olet aina sydämessäni
Information:
International co-production SE-FI
Director:
Edward Af Sillén
Producer:
Patrick Ryborn, Ilkka Matila
Actors:
Malin Akerman, Christian Hillborg, Marie Richardson, Jonas Karlsson, Mikko Leppilampi
Description:
Based upon the music by legendary Swedish artist Tomas Ledin, "En del av mitt hjärta" is a musical comedy about Isabella, a driven business woman and a real hot shot within the Stockholm finance world. When she returns to her small hometown to celebrate her father's 60th birthday she feels like a winner compared to her old classmates, being the only one who actually made something of herself. Isabella's confidence is shaken when she realizes that Simon, her big teenage crush, is marrying her childhood friend Molly and that she isn't even invited to the wedding. Used to always getting what she wants, she can't help but explore these feelings she still has for Simon, with the reluctant help of her childhood friend Edwin, who is secretly in love with Isabella.
International producer:
Unlimited stories Ab