Ella and Friends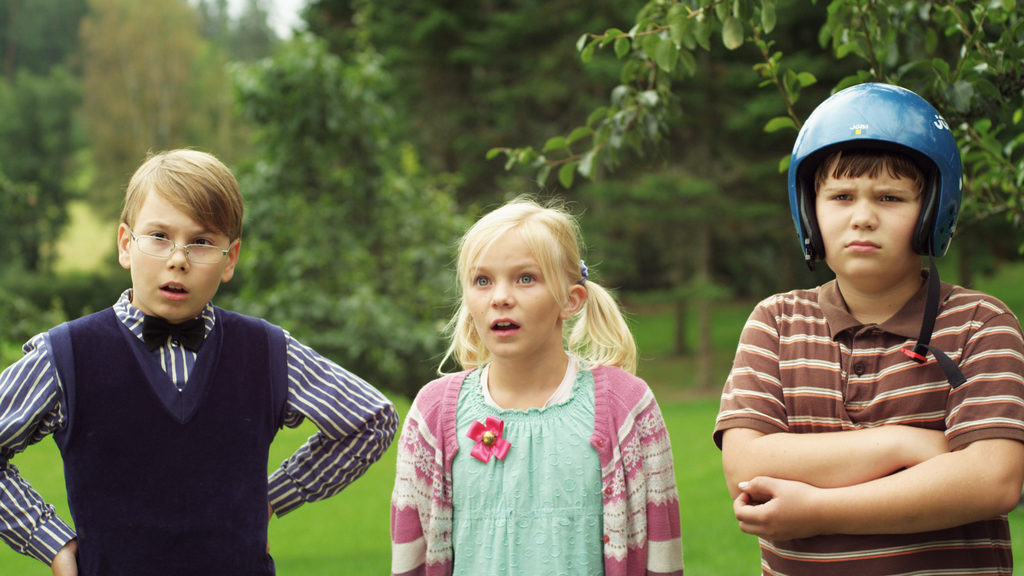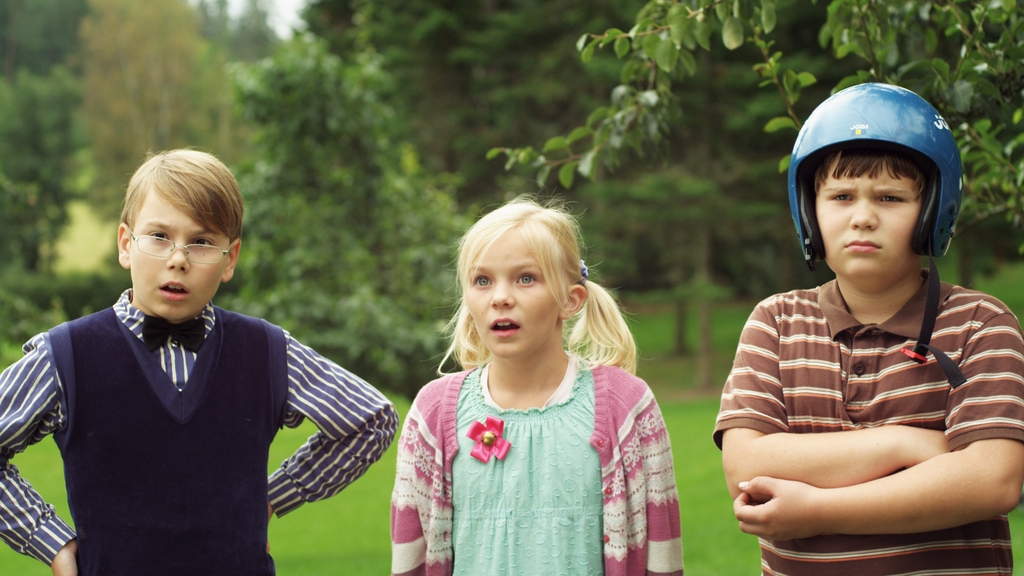 Domestic title:
Ella ja kaverit
Information:
Children's film
Script:
Aleksi Hyvärinen, Timo Parvela
Actors:
Eero Milonoff, Kari Ketonen, Armi Toivanen, Ville Myllyrinne, Ville Virtanen, Pamela Tola, Tiina Weckström, Freja Teijonsalo, Aura Mikkonen, Emilia Paasonen, Jyry Kortelainen, Artturi Auvinen, Aki Laiho, Eetu Julin, Eerika Patrakka, Oliver Kiv
Description:
Ella and her friends find out that their much-loved neighborhood school will be shut down and all the kids will be relocated to a brand new central school… well, not simply a school but something much fancier: a Centralized Learning and Schooling Facility located in the city center. Ella and the gang decide to team up with their teacher to fight for their old school. Ella and Friends is based on Timo Parvela's popular Ella book series.