Homecoming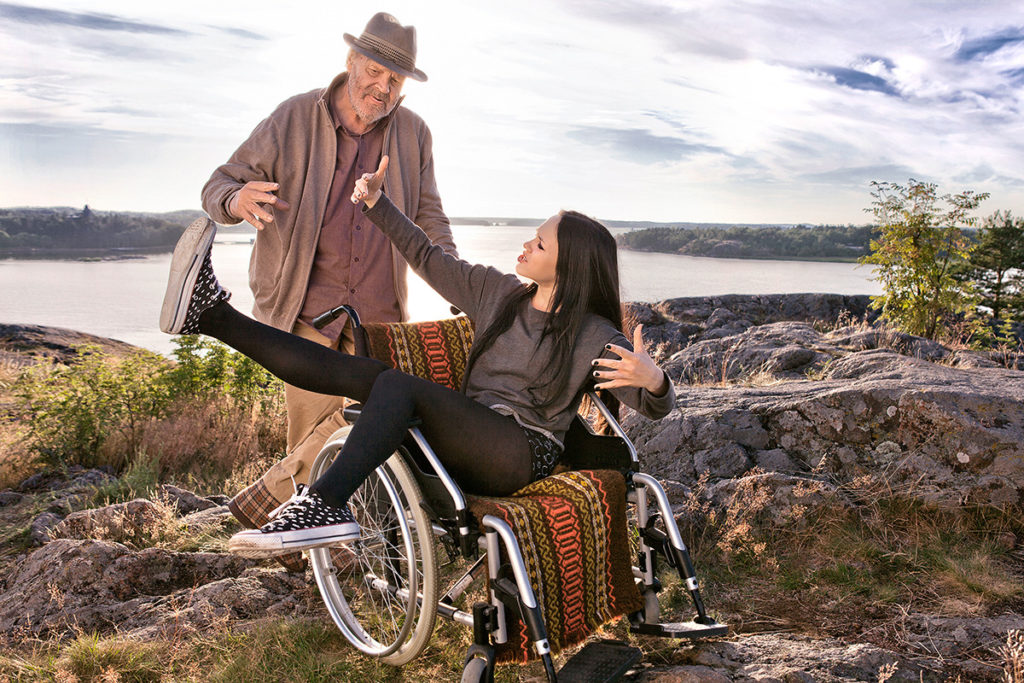 Domestic title:
Elämältä kaiken sain
Script:
Sami Keski-Vähälä, Mika Kaurismäki
Actors:
Vesa-Matti Loiri, Armi Toivanen, Peter Franzén, Lenita Susi, Jani Volanen
Description:
Tiina (31) and Tomi (40) decide to leave the hectic city of Helsinki behind and move back to Tiina's small native coastal hometown where she could revive her relationship to her father Urho (70) and, through the familiar atmosphere of her childhood landscape, find her real self again. Tomi, a former Nokia engineer, also eagerly looks forward to downshifting to a peaceful life with his new stepfamily and his daughter Emilia (17). The grand plan seems perfect – until life hits the fan.