Eisenstein in Guanajuato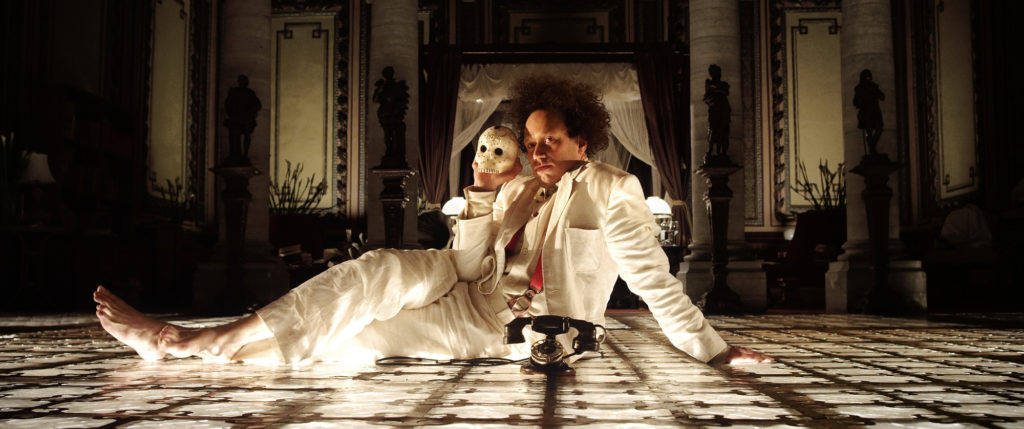 Domestic title:
Eisenstein in Guanajuato
Information:
International co-production: NL/MX/BE/FR
Actors:
Elmer Bäck, Luis Alberti, Jakob Öhrman, Maya Zapata, Rasmus Slätis
Description:
Filmmaker Eisenstein travels to Mexico in 1931 to consider a film. He falls in love with his guide a young, married historian. They spend 10 sensuous days, and Eisenstein ever- sensitive of his own ambivalent, repressed and sublimated homosexuality, finally at the age of 33, loses his sexual virginity, and, it would seem, his emotional and spiritual virginity as well.
International producer:
Submarine (NL)