Eila, Rampe and Baby Girl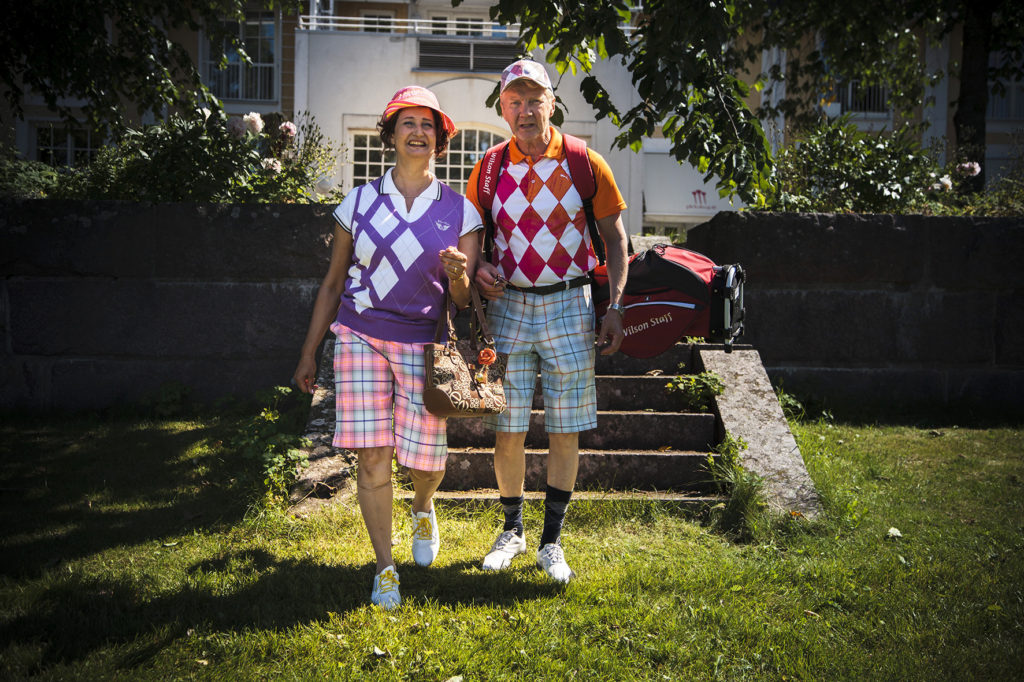 Domestic title:
Eila, Rampe ja Likka
Script:
Sinikka Nopola, Tiina Nopola
Actors:
Heidi Herala, Pirkka-Pekka Petelius, Emmi Parviainen, Riku Niemelä
Description:
Baby Girl, 30, a poet with a bachelor's degree in arts, is anguished because of her relationship with Pirkka, a relatively smart, young man. Baby Girl's parents, Eila and Rampe, do their best to become friends with Pirkka and his elegant mother. The showing off and deceit escalate with lies and misunderstandings piling up, one on top of another. Finally: why does the toothbrush in Baby Girl´s grocery bag look so weird?