The Dijon Story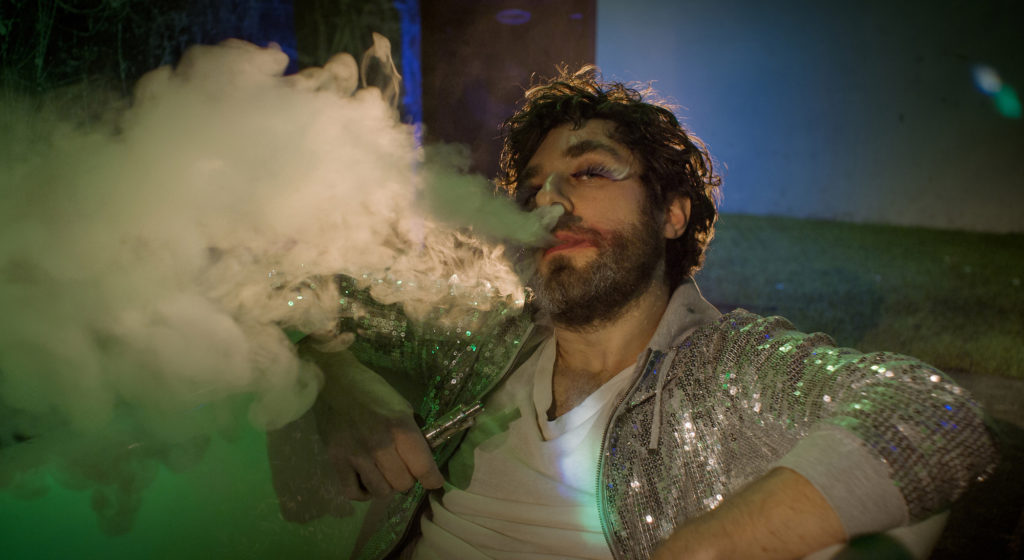 Domestic title:
Dijon-juttu
Information:
8 min Produced as part of the Finnish Film Foundation, YLE and AVEK's "A Glimpse of Joy 4" short film project.
Script:
Mikko Myllylahti, Martti Kaartinen
Director:
Mikko Myllylahti
Description:
Four Finnish hipsters end up in a funky bar in Berlin. Kaarlo is trying to impress the girls by telling them what once happened to his not-so-talkative Lappish friend Toni, in another bar in Dijon, France.