Chris The Swiss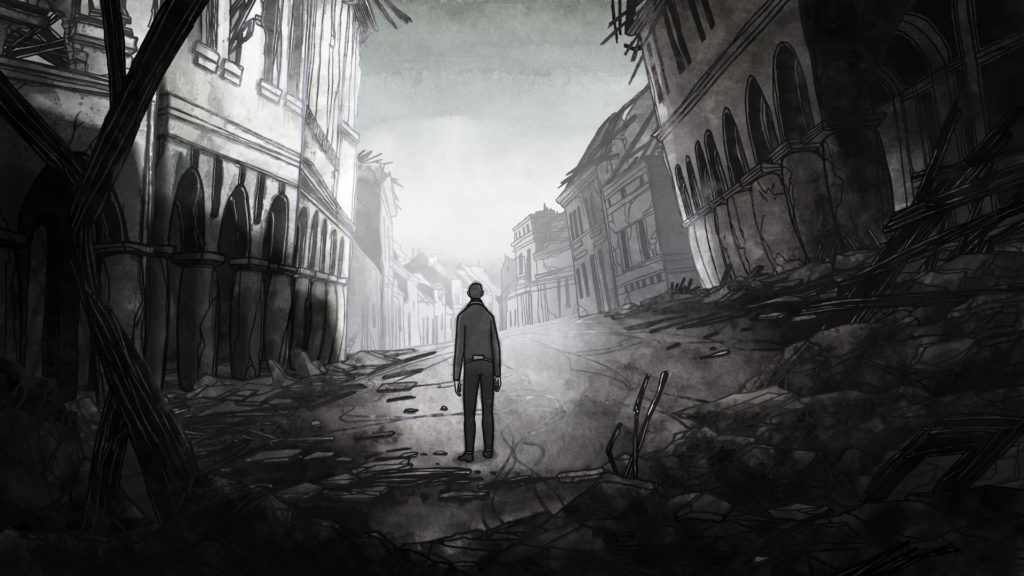 Domestic title:
Chris The Swiss
Information:
90 min
International co-production: CH-FI
Producer:
Iikka Vehkalahti
Description:
Croatia, 7th January 1992. The siege of Vukovar by the Yugoslav Army has begun several months previously, as a part of a vicious war. One morning, 30 km away from Vukovar, the body of 27-year-old Swiss journalist Christian Würtenberg is found. His lifeless corpse wears the uniform of an international mercenary force.
In fact, Würtenberg became a member of the «First Platoon of International Volunteers» only a few weeks earlier. Eduardo Rozsa Flores, the commander of this force, claims that Serbian snipers killed «Chris the Swiss», but according to the autopsy, Würtenberg was strangled. Paul Jenks, a British photographer friend of Christian's, travels to Osijek in order to learn more about the circumstances surrounding his death.
International producer:
Dschoint Ventschr Filmproduktion (CH), Nukleus Film