Arrhythmia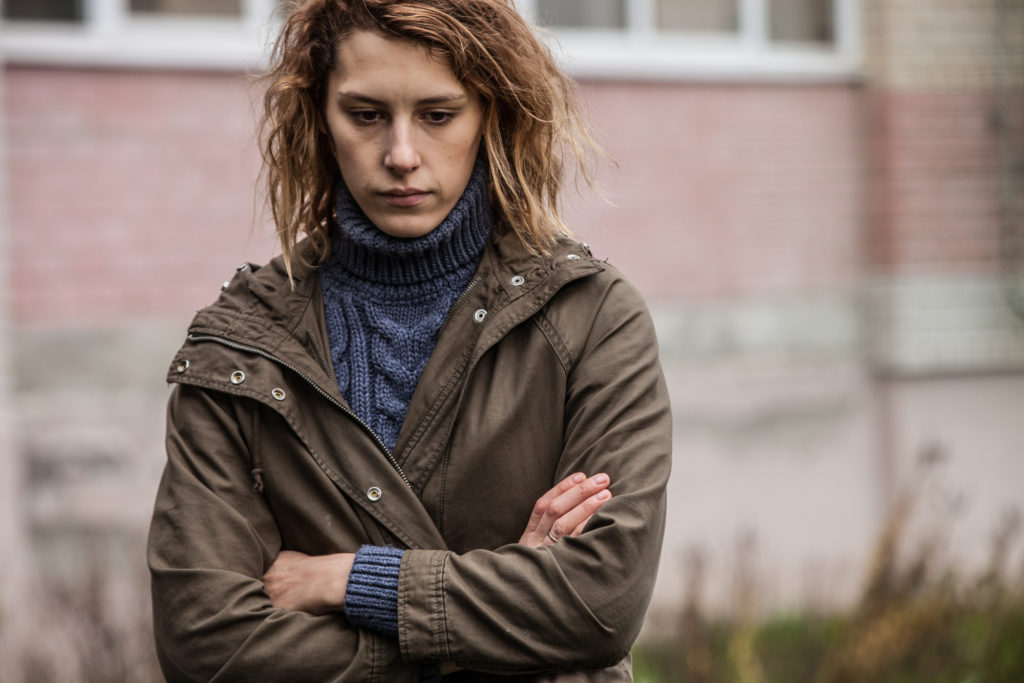 Information:
International co-production: RU-FI
Script:
Natalia Meshaninova
Director:
Boris Khlebnikov
Producer:
Aleksi Hyvärinen, Toni Valla
Description:
Oleg is not yet 30 years old, and he is already a gifted doctor. All his life is a series of calls, and every call is a current discharge. Between the shifts Oleg drinks alone, drinks with his wife… As an emergency measure alcohol keeps him mentally sane, it calms tension and gives a feeling that everything is not at all bad. Oleg is not aware that in his personal life he also acts like a paramedic. He just relieves the symptoms but does not treat them.
International producer:
CTB Film Company / RU