Whispering in a Friend´s Mouth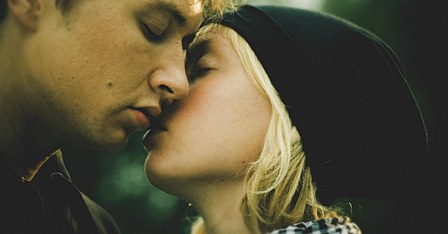 Domestic title:
Älä kuiskaa ystävän suuhun
Director:
Hannaleena Hauru
Actors:
Anna Kuusamo, Antti Haikkala
Description:
Japu and Antti are best friends in a Scandinavian summer night. They´re painting a graffiti on a shop window in their dying home village and end up kissing. The short film examines the borderline between platonic and romantic love through two time levels linked to each other.