1944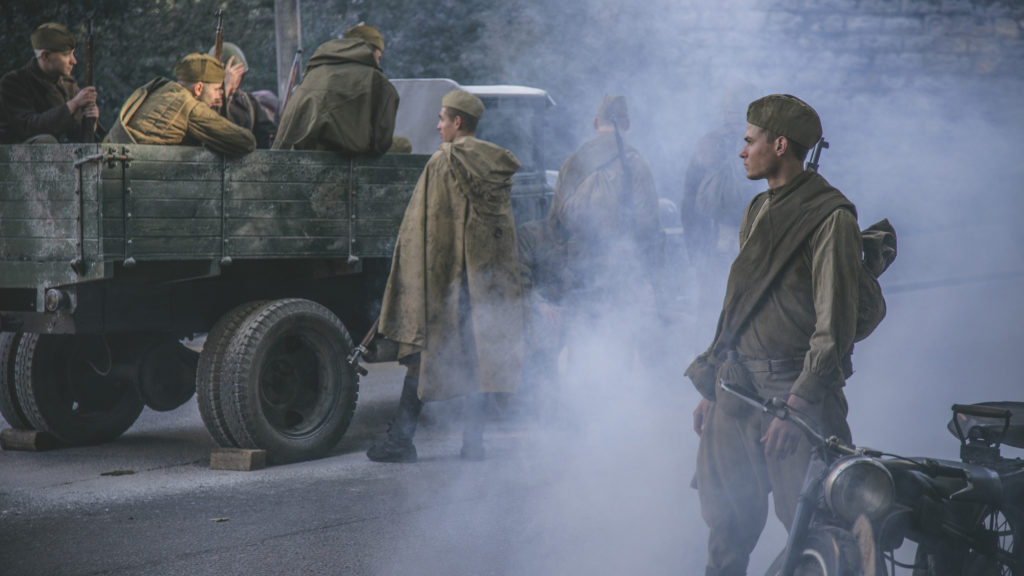 Information:
International co-production: Estonia / Finland
Actors:
Kaspar Velberg, Kristjan Üksküla, Maiken Schmidt, Hendrik Kalmet, Karl-Andreas Kalmet, Priit Pius, Märt Pius, Hendrik Toompere juunior, Gert Raudsep, Mait Malmsten, Ivo Uukkivi, Rain Simmul, Peeter Tammearu, Priit Loog, Magnús Mariuson.
Description:
The film tells us about World War II in Estonia in 1944 – from the battles at Blue Hills in July until the Red Army occupied the last bit of Estonia in November.The film concentrates on human beings in the war, the effect of the war on people and the cost of war. It shows the war through the eyes of Estonian soldiers serving on both sides of the front – the Red Army and the German army.
International producer:
Taska Film (EE)